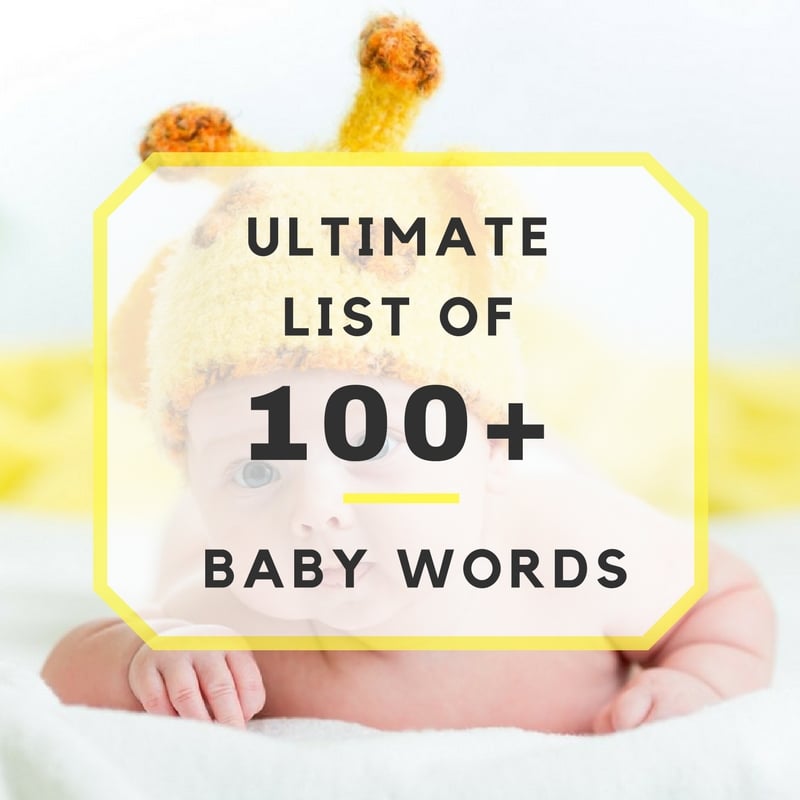 Oh baby! Is there anything more delightful than the news of a new baby on the way? No way! There's just something about having a new little squishy bundle of joy in your arms that can melt the hardest of hearts. It's truly no wonder why people go all out to spoil these little babies while still in utero.
Baby Showers
One of the most common ways a new baby is celebrated (and mom-to-be, too) is by throwing a baby shower! Baby showers are a very fun time for close friends and family to get together with the mama and not only celebrate her impending arrival, but to help her prepare as well! She has enough on her plate between the unpleasant first and third trimesters and going to her doctor or midwife all the time. Showering her with gifts for her new baby on the way will certainly help her feel good, and feel a bit more ready for the life-changing event ahead of her.
What is it about baby showers that make them so fun? It's not like there's a baby here to oogle over yet. Being in good company is a given, but I've been to some pretty awkward baby showers, and I can tell you from experience that one of the things that makes a baby shower so fun and successful is the games that are played! If there's nothing to break the ice, there's going to be an awful lot of awkward silence!
There are lots of different baby shower games to be played, but I will only get into the ones that involve baby words.
Baby scramble:

Take a bunch of baby words and simply scramble them up, leaving a space next to the scrambled word for each attendee to write the unscrambled word. Set a timer and whoever has the most words correctly unscrambled is the winner!
Baby word search:

You can find these online or make your own. Using a word bank of baby-related words, hide them in a block full of other letters. Each word that is found should be circled.
Baby crossword:

Describe things that are related to a baby, and these are the words that will be filled into the puzzle.
Baby charades:

If you really want to get people up and social, this is a good one to play at a baby shower. Write a bunch of different baby words on paper which will be drawn from a hat and acted out.
Baby Pictionary:

Split into teams and elect an artist. The artist will race a clock to draw out a baby word that was picked from a hat and the team must guess it to get the points. If the team cannot guess in time, then another team gets a shot at it for the points!
Baby BINGO:

Each person will write in baby items on their BINGO grid, and place a mark over each one that gets called out until they get their five in a row! BINGO!
With all of these word games, you will need a list of baby words to help make the games (and prizes)!
Actions
Cry

Smile

Coo

Hiccup

Burp

Fart

Nurse

Babble

Giggle

Poop

Suck thumb

Roll over

Sit up

Cruise

Crawl

Walk
Clothing
Onesie

Hat

Socks

Shoes

Sleepers

Gown

Swaddle

Mittens

Booties

Cloth diapers

Wearable blanket
Essentials
Diapers

Wipes

Bottles

Nipples

Bottle brushes

Bottle warmer

Bibs

Burp cloths

Receiving blankets

Baby wash

Baby powder

Baby oil

Diaper rash cream

Baby lotion

Hooded towel

Pacifiers

Rattle

Crib mattress

Mattress cover

Mobile

Wipe warmer

Children's books

Teething rings

Diaper bag

Changing pad

Changing mat

Grooming kit

Bowls

Baby spoons

Sippy cups

Baby formula

Baby food

Rice cereal
Baby Gear
High chair

Walker

Bouncer

Activity gym

Exersaucer

Floor seat

Pack n' play

Playpen

Baby swing

Car seat

Stroller

Vibrating seat

Crib

Changing table

Rocking chair

Bassinet
The Not-So-Pleasant
Cradle Cap

Diaper Rash

Colic

Blowout

Spit up

Fussy

Engorgement

Wake ups

Restlessness

Booboos

Teething

Cracked nipples
Health & Safety
First aid kit

Gas drops

Gripe water

Teething tabs

Doorknob covers

Outlet covers

Baby gates

Cabinet locks

Toilet seat lock

Baby monitor
Mommy Needs
Nipple cream

Breast pads

Breast pump

Milk storage bags

Nursing tops

Nursing bras

Nursing pillow

Coffee (lol)
Along with fun games at the shower, the other element to a baby shower that can make or break it is the food! Who doesn't love a party with good food? Heck, you can even use baby words to give the food selections baby-themed names!