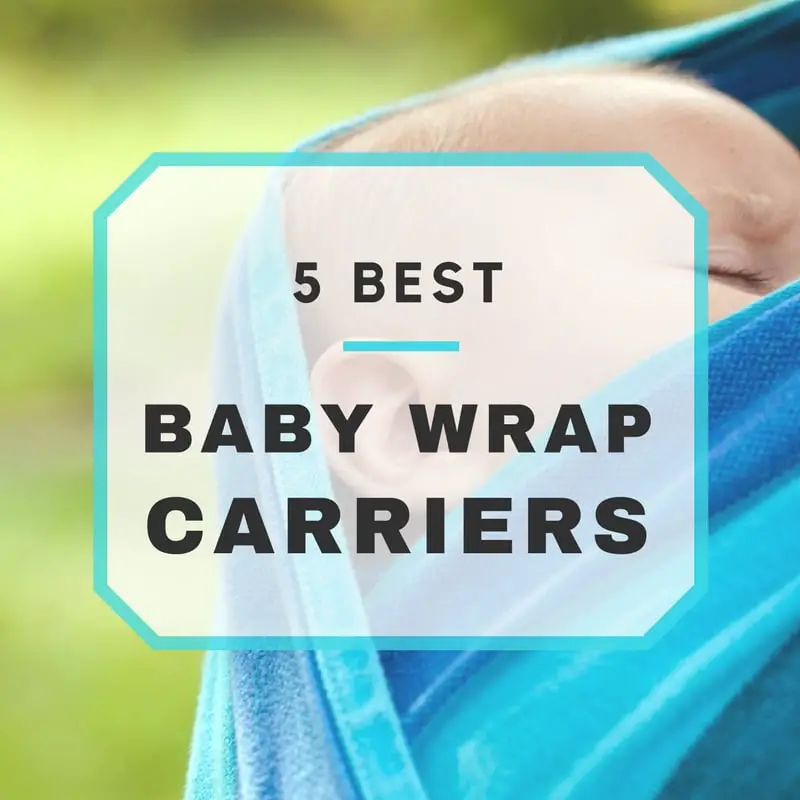 ---
I hope you love the recommendations on this page. Just so you know, I may receive a small commission for any purchases through the links found on this page. I really appreciate your support.
---
As moms, we have been babywearing dating way back to the primitive times, when there was no baby swings, exersaucers, or strollers to place our babies in for convenience. Although we have all of these wonderful things, sometimes we find that going back to these primitive roots is what works best!
Types of Baby Carriers
Now since we live in a society where we must have a variety of everything to suit everyone's well-developed tastes, there's a whole slough of different devices used in babywearing. Here's the ones that you will commonly come across and what makes them different and/or loved:
Pack: A pack is the most common kind of baby carrier that you will see on the market and is most commonly found in any kind of store that stocks baby items. These are the kinds of carriers that are fastened on with straps like a backpack and buckles to secure the baby in so that mom can go about her handsfree day!
Sling: A baby sling is a continuous loop of fabric with a wider space to place the baby's bum. They are worn across the chest and come in a wide variety of colors and prints.
Ring Sling: This sling is also worn across the chest, but the design allows for a tighter, most customized fit to the baby or child. Unlike a regular sling, it is a long piece of fabric with two rings attached to it that you can pull the fabric through to make it tighter or looser.
Pouch: A pouch is very much like a sling, but the area that the baby goes in is more contoured with a seemingly deeper pocket for the little one to be nice and snug in. Great option for newborns!
Wrap: And finally, the reason why we're here! Wraps are very versatile in how you can choose to wear your baby, whether it be on the front, side, or back. Although they are very long and the learning curve might be steep, many moms turn to wrapping because it really is a secure hold and makes it much easier for mom to get things done, whether it be around the house or out and about! Many moms with two kids will wrap the youngest one on the front and use a pack-style carrier on their backs for the older baby.
Best Baby Wraps
5. Innoo Tech Baby Sling Carrier
Made of a blend of 95% cotton and 5% spandex, this soft and stretchy wrap is super comfortable for both you and baby! It's a perfect baby shower gift for a new or expecting mom! There are no rings or buckles which keeps things super simple!
Why I Love it: Simple, quality and affordable!
4. Boba Baby Wrap
Comfortably carry your newborn from the time you leave the hospital up to 35lb, or at least 3 year checkup! The Boba baby wrap is by far the most popular among new moms and moms just trying a wrap carrier for the first time! The 'Stardust' pattern makes it about the most stylish wrap I've ever seen!
Why I Love it: Amazon best seller with over 2,500 reviews!
3. CuddleBug Baby Wrap Carrier
As you can tell, I'm totally a sucker for color and pattern options, so it's no surprise I love this fun wrap for its fun options! You have a total of 9 different colors and patters to choose from, not to mention, look at those ratings! But that's not the only reason to love this wrap! It comes with easy to follow, photo instructions, great for learning how to use your baby wrap properly and safely!
Why I Love it: Super fun colors and patterns!
2. Bambini & ME Baby Wrap Carrier
This baby wrap carrier from Bambini and Me is the definitely one of the highest rated on Amazon! Its super soft fabric is lightweight, breathable, and comfortable for both you and baby. Comes with a compact carrying bag so when you're not wearing it, you can throw it in your diaper bag, if it's big enough, or stroller for those 'just in case baby wants to be carried' moments!
Why I Love it: Super affordable and highly rated!
1. Storchenwiege Woven Cotton Baby Carrier Wrap
"One size fits all" may not apply to everyone, especially you big burly men out there planning to babywear! If you want a more custom fit for you and your baby, this beautiful, German-made wrap comes in many sizes to fit anyone! It is more on the expensive side, but as you can read by the reviews, moms and dads have found it well worth it!
Why I Love it: 5 sizes and 18 color options!
When it comes to looking for the best baby wrap, there is no single wrap that is everyone's favorite because moms and babies come in all different shapes and sizes! Your best bet it to try a few out. Many babywearing groups on Facebook (yes, those exist!) offer "lending libraries" if they're local, or you can meet up with moms and swap to try out other devices as well. Find the best baby wrap for you!